15 Menzies Street, Victoria, BC V8V 2G1
Canada
Description Of Vacation Rental
Seaside Suites is a 6 suite furnished rental property located right across the street from the beautiful Dallas Road oceanfront in James Bay! Cross the street and take a relaxing stroll down the oceanside or grab a coffee at one of the quaint shops just steps away on Menzies Street. Watch as horse drawn carriages pass by our heritage inn throughout the day in this historic part of James Bay. Go out on the town in Downtown's inner harbor, just minutes away.

All suites were completely renovated in 2011. Kitchen's have new espresso cabinets, islands with granite counters and new stainless steel appliances. Bathrooms were re-tiled, have a new vanities with a granite counters, new low flow toilets and new marble floors.

Our suites comes fully equipped with everything you need to enjoy your stay in Victoria! Queen size beds with linens, plasma TV's with DVD player and digital cable, built in work desks for your laptop with free wireless internet, towels, fully equipped kitchens and more... Just bring your suite case and we'll take care of the rest!

Street parking is along Menzies Street and the side street (Rithet). Off street parking may be available upon request. Common coin-op laundry room on site. Small well behaved pets and children are welcome.
6 renovated suites to choose from
Beautiful oceanside location
Pet Friendly
Steps to shopping
1.5km to downtown's inner harbor
1.5km to fishermans wharf
1.5km to beacon hill park
Full kitchens
Free high speed wireless internet
Plasma TV's with digital cable
Private entrances
Suites at Seaside Suites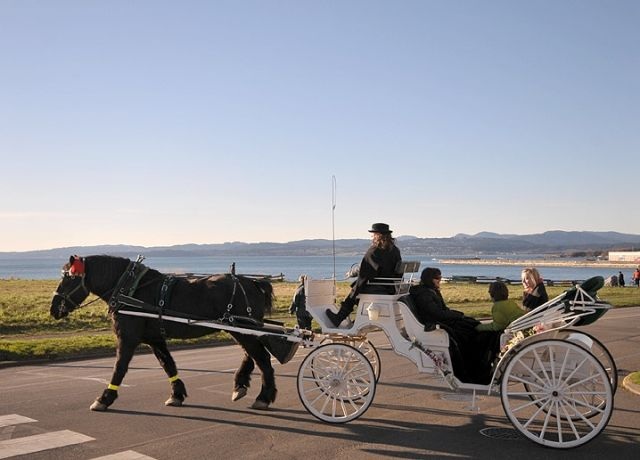 Suite #1, 15 Menzies Street, Victoria, BC, V8V 2G1
Best location for oceanside walks!
Sleeps 4
Dallas Road oceanfront right across the street
Renovated in 2011
Historic heritage property
From:
$119
/Night
$695
/Week
$1495
/Month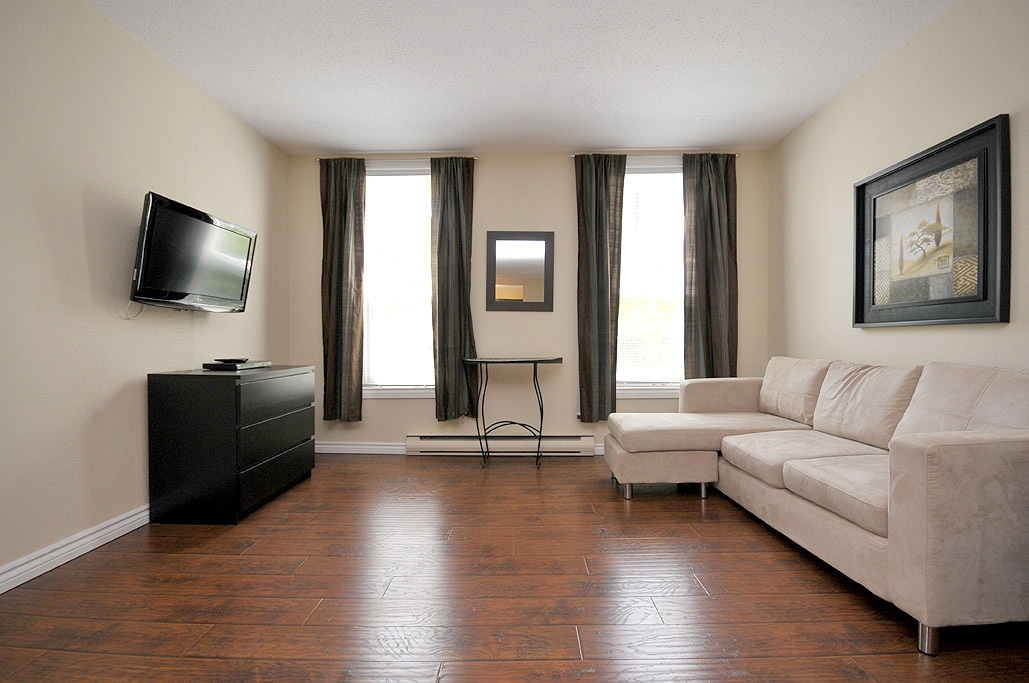 Suite #6, 15 Menzies Street, Victoria, BC, V8V 2G1
Dallas Road Oceanfront right across the street!
Sleeps 4
Renovated in 2011
Historic heritage property
5 minute walk to shopping and grocery store
From:
$119
/Night
$699
/Week
$1495
/Month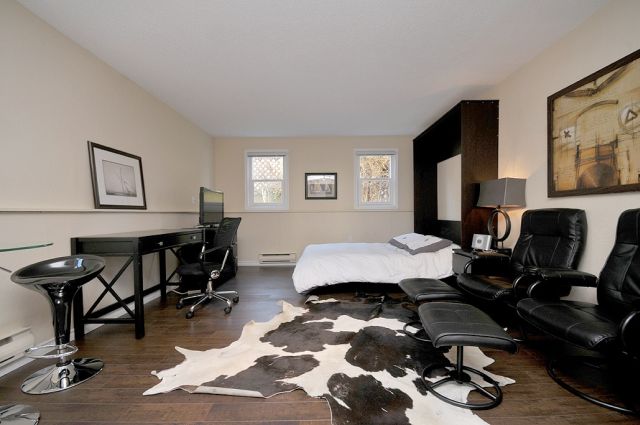 Suite #3, 15 Menzies Street, Victoria, BC, V8V 2G1
Amazing James Bay location!
Sleeps 2
Across the street from the ocean
5 minute walk to shopping on Menzies
Renovated in 2011
From:
$109
/Night
$649
/Week
$1395
/Month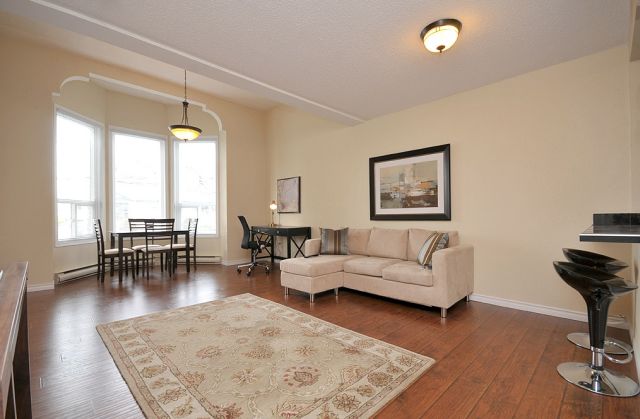 Suite #4, 15 Menzies Street, Victoria, BC, V8V 2G1
Across the street from Dallas Rd. Oceanfront
Sleeps 4
Ocean view from living room bay window
5 minute walk to shopping on Menzies
Fully restored designated heritage property
From:
$119
/Night
$749
/Week
$1695
/Month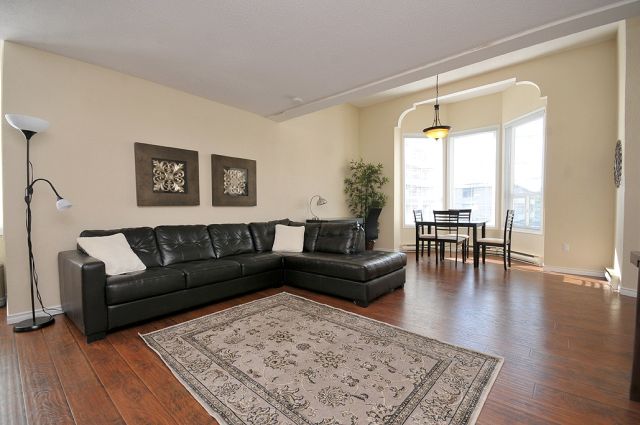 Suite #5, 15 Menzies Street, Victoria, BC, V8V 2G1
1 bedroom suite on two floors
Across the street from Dallas Rd. Oceanfront
Sleeps 4
Ocean view from living room bay window
5 minute walk to shopping on Menzies
From:
$149
/Night
$849
/Week
$1795
/Month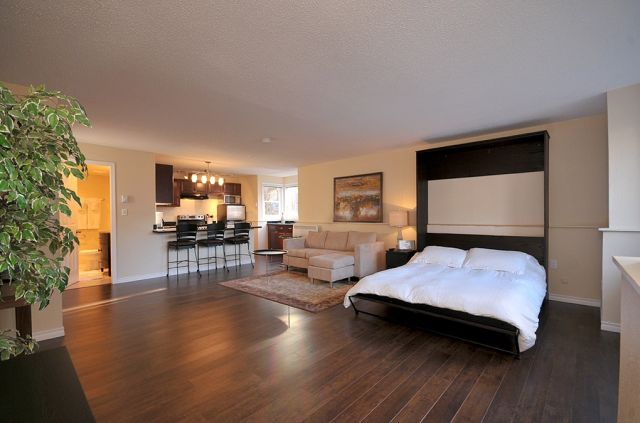 Suite #2, 15 Menzies Street, Victoria, BC, V8V 2G1
Best location to explore Victoria!
Sleeps 4
Oceanside walkway right across the street!
Renovated in 2011
Historic heritage property
From:
$119
/Night
$699
/Week
$1495
/Month