1479 Fort Street, Victoria, BC V8S 1Z4
Canada
Description Of Vacation Rental
Hilltop Manor is an 8 unit furnished rental property located in Rockland, known as the mansion district of Victoria. This convenient location is within 1.5km to most of the city's best areas and attractions such as Downtown, Fernwood Village, Cook Street Village and Oak Bay Village. You'll enjoy a nice selection of restaurants and a small grocery store right across the street at Stadacona Center.
Click here to checkout a detailed list of amenities and things to do within 1km of Hilltop Manor.
All 8 suites were fully renovated in 2012 in an extensive project that took almost 2 years. Every suite has a brand new kitchen with granite counters, new cabinets and stainless steel appliances including a dishwasher. All bathrooms have new vanities, new toilets and new tiles. Every suite has been stylishly decorated with new high quality furniture, a plasma TV and a Blu-ray player. There is a dedicated and reliable high speed wireless internet connection in each suite.
There are several bus routes at the corner that will take you almost anywhere in the city. Off street parking spots are available free of charge. Some suites have in unit laundry and there is a common laundry room on site.
Fully renovated interior
8 suits to choose from
Off street parking available
Free wireless high speed internet
Free digital  cable
Bus stop at corner with several routes
1.5km to Downtown
7 minute walk to Craigdaroach Castle
8 minute walk to the Art Gallery of Greater Victoria
10 minute drive to UVIC
3km to Camosun College
1km to Fernwood Village
1.4km to Royal Jubilee Hospital
Suites at Hilltop Manor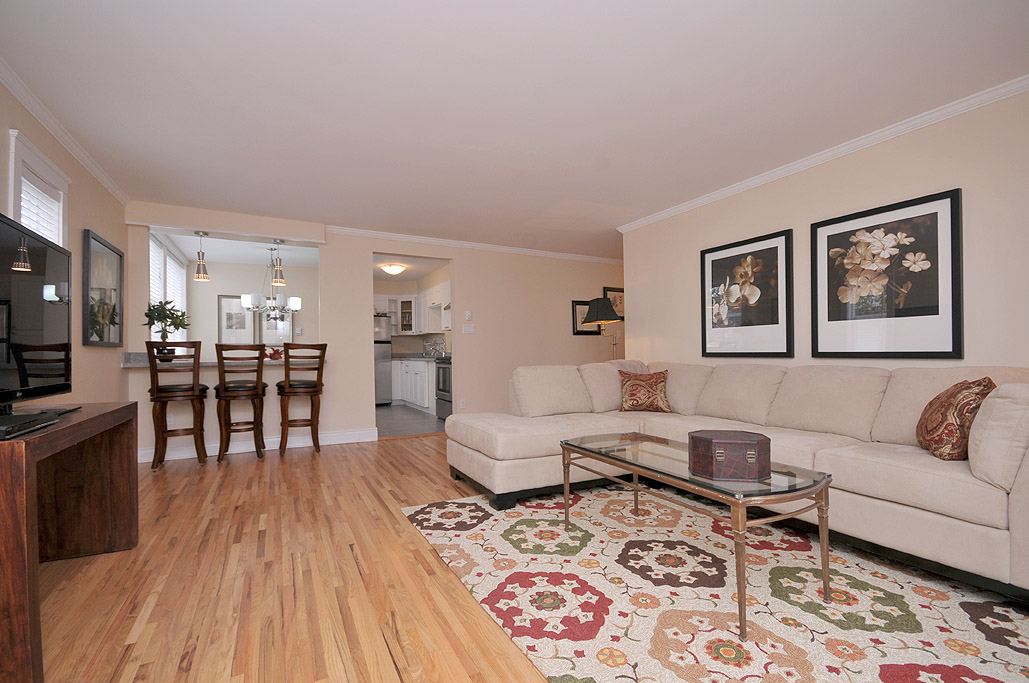 Suite #8, 1479 Fort Street, Victoria, BC, V8S 1Z4
Fully renovated in 2012
Sleeps 6
High end kitchen
Central location
Private patio
From:
$169
/Night
$1095
/Week
$2395
/Month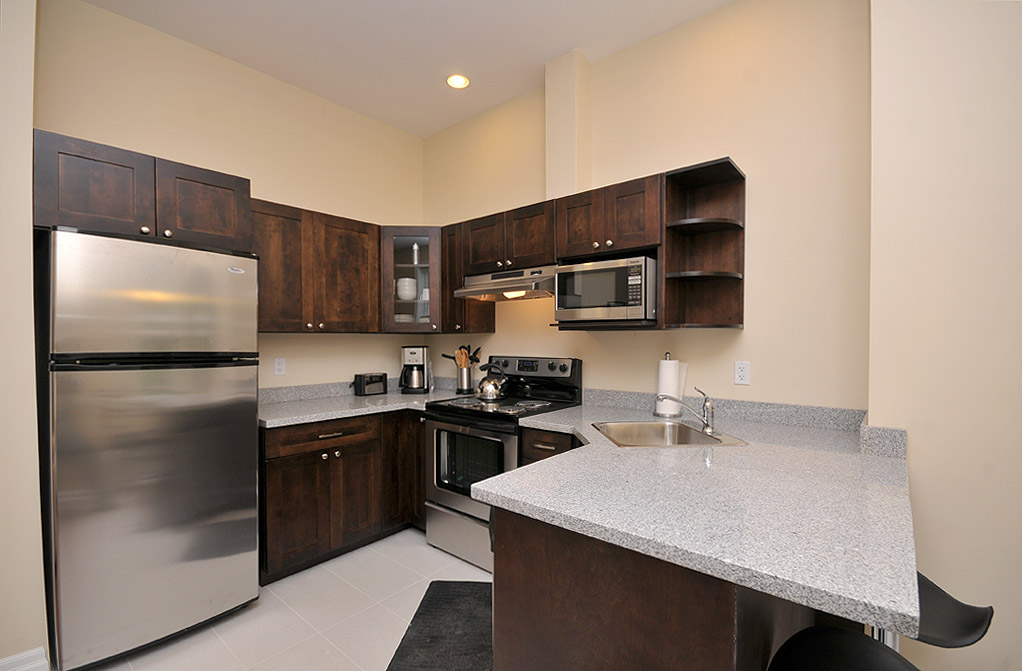 Suite #1, 1479 Fort Street, Victoria, BC, V8S 1Z4
High end renovation in 2012
Sleeps 6
Luxury kitchen
10ft ceilings with recessed lighting
Minutes to Downtown
From:
$149
/Night
$899
/Week
$2195
/Month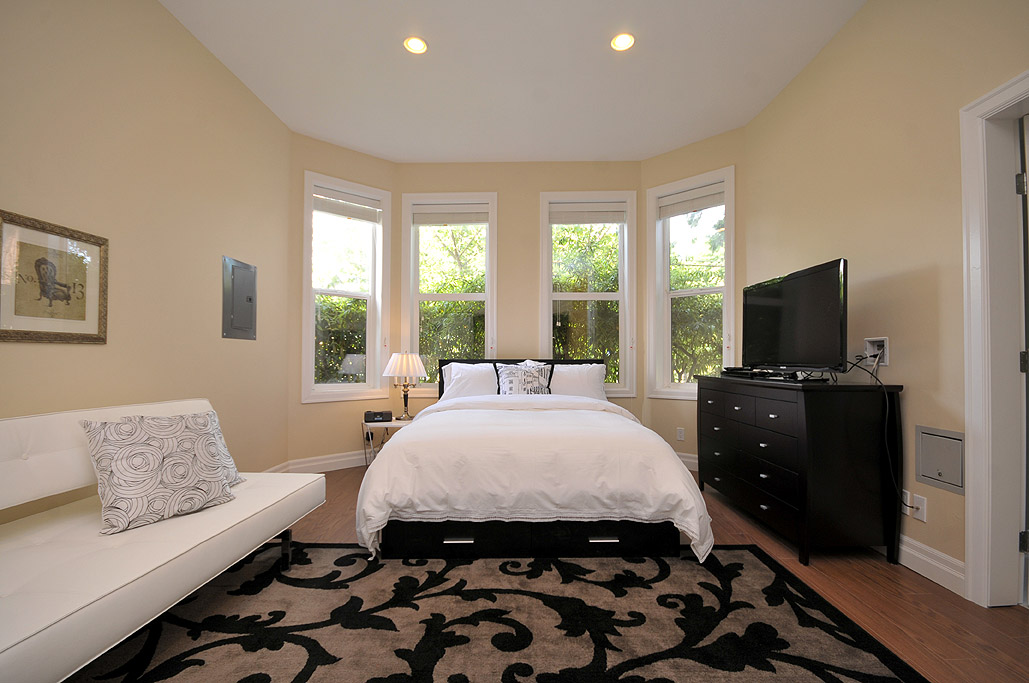 Suite #2, 1479 Fort Street, Victoria, BC, V8S 1Z4
Luxury renovation in 2012
Sleeps 3
10ft ceilings with recessed lighting
Large windows
Minutes to Downtown
From:
$109
/Night
$649
/Week
$1449
/Month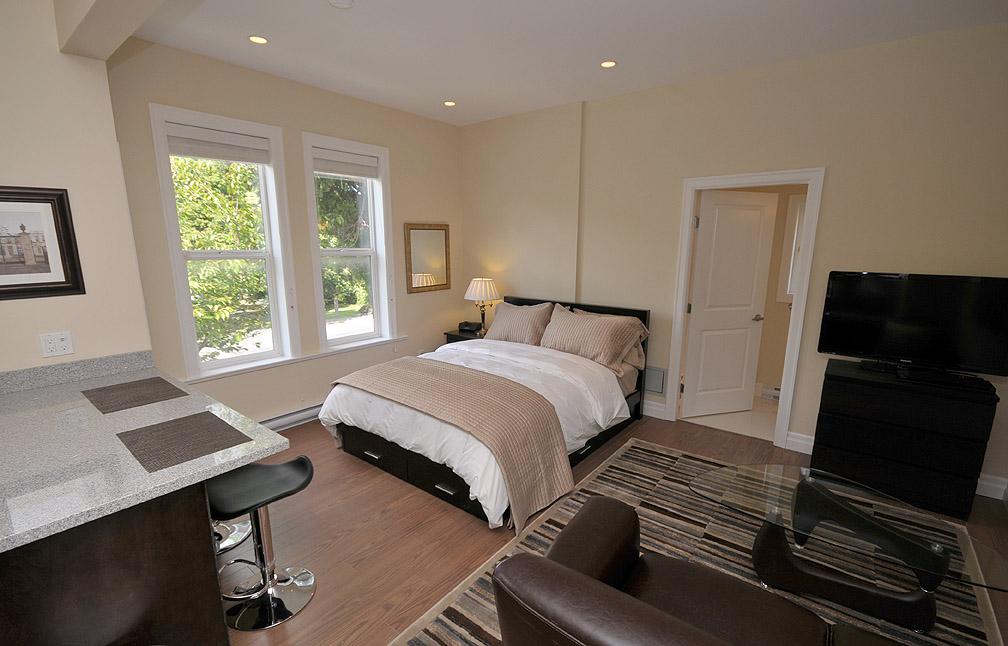 Suite #3, 1479 Fort Street, Victoria, BC, V8S 1Z4
Luxury renovation in 2012
Sleeps 2
10ft ceilings with recessed lighting
Lots of windows
Minutes to Downtown
From:
$109
/Night
$649
/Week
$1449
/Month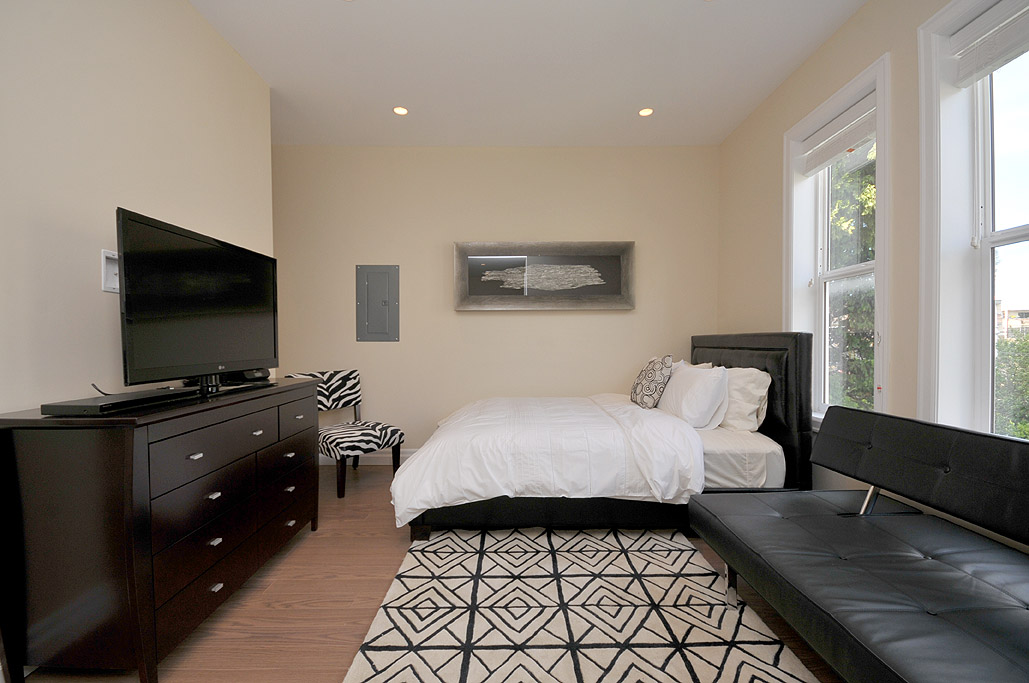 Suite #4, 1479 Fort Street, Victoria, BC, V8S 1Z4
Luxury renovation in 2012
Sleeps 3
Incredible 5 piece bathroom
10ft ceilings with recessed lighting
Minutes to Downtown
From:
$109
/Night
$649
/Week
$1449
/Month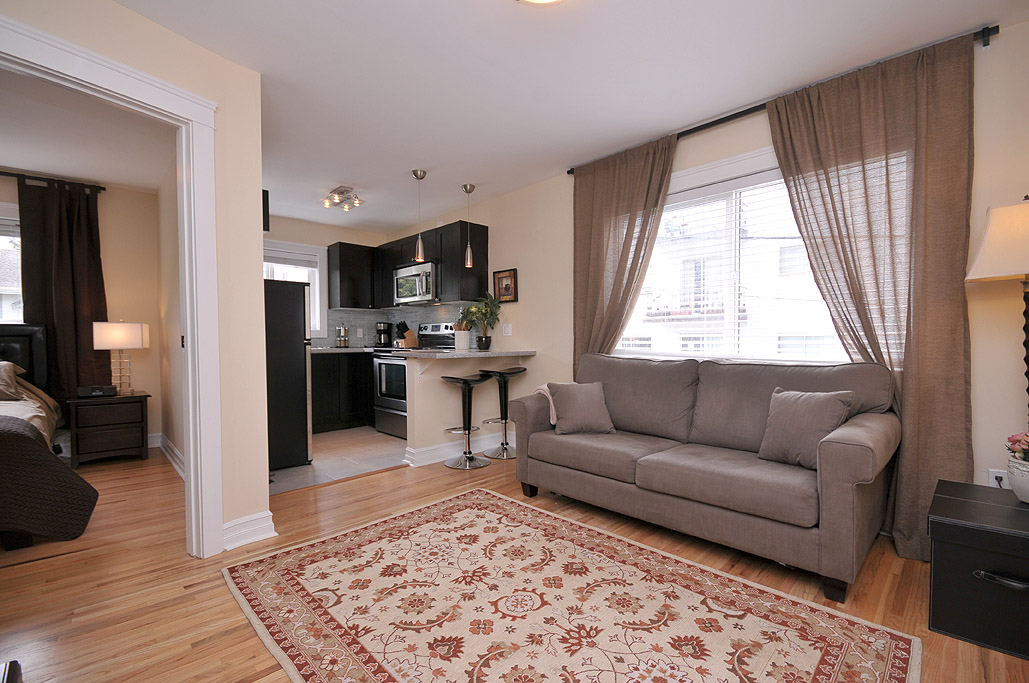 Suite #5, 1479 Fort Street, Victoria, BC, V8S 1Z4
Sleeps 4
Renovated in 2012
Central location - minutes to Downtown
High speed internet
Work desk for your laptop
From:
$119
/Night
$699
/Week
$1595
/Month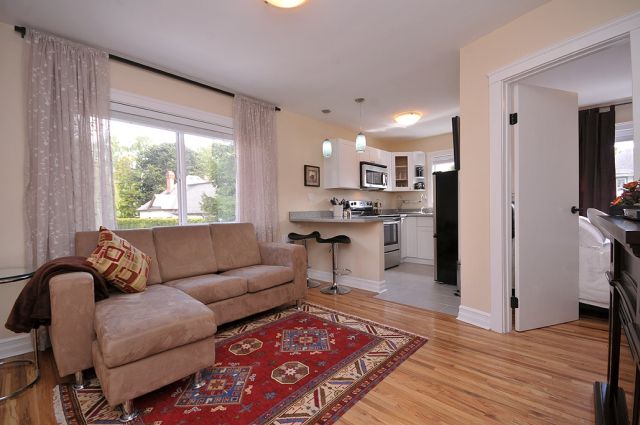 Suite #6, 1479 Fort Street, Victoria, BC, V8S 1Z4
South exposure with lots of sun
Sleeps 4
Renovated in 2012
Central location
High speed internet
From:
$119
/Night
$699
/Week
$1595
/Month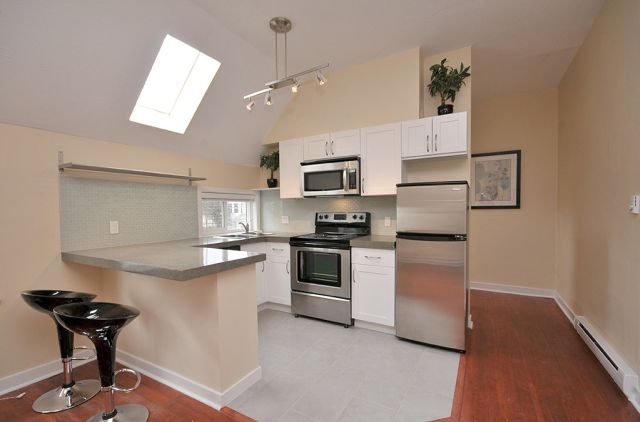 Suite #7, 1479 Fort Street, Victoria, BC, V8S 1Z4
High ceilings and skylights
Sleeps 4
Renovated in 2012
High speed internet
Work desk for your laptop
From:
$119
/Night
$699
/Week
$1595
/Month